How We Affect the Chlorine in Swimming Pools
How We Affect the Chlorine in Swimming Pools
Chlorine, It is essential if the pool does not become a breeding ground, but is also responsible for dry skin and hair. It performs the function of prevention and combat of infectious diseases; but at the same time it hurts both the skin and the hair.
Its effect on the skin is harmful, since it impairs their protective fatty. As we know, the pH of the skin is 5.5, that of water, 7, and that single, dry. If to this we add chlorine, the adverse effects are increased. These can be mitigated by applying a protective oil or a barrier cream to create a waterproof film on the skin, but do if all swimmers do the same? a fat layer on the surface of the water quite unpleasant is end up forming.
Therefore, if our skin dryness is not alarming, is sufficient (and necessary) shower out and moisturize thoroughly at the end of the day. In the case of children, with more delicate skin, it is advisable to use the known"barrier creams" 15 minutes before bath; at the end of the day, follow the same procedure; removing the chlorine with a good shower and washing with a hydrating gel to restore the elasticity of the skin. Then, use a moisturizing cream for the body and face.
The body and face cream are different. When apply you a body lotion, best thing to do is to choose those which are for dry skin, the skin of the body is that most suffers the effects of chlorine. As for the face, it is important to know that each person has a cream suitable for your skin type: dry, mixed or oily.
As we say, both chlorine and the Sun also affect the hair, leaving it rough, dull and very off color. To avoid this, always use a protective spray or mask prior to exposure, since it helps to avoid the harmful effects of the Sun's rays and chlorine.
As with the skin, it is rinsed with copious amounts of water out of the pool and got home a special dry hair shampoo.Then apply a conditioner to smooth the ends and hydrate them and, finally, uses a hydrating mask (often as necessary according to your hair) (normally tends to be twice per week).
If your hair needs extra moisture, apply on the middle and the ends a little almond oil before you go to sleep with a soft massage and wash your head as usual the next morning. Also end the shower with a splash of cold water will help your hair is brighter, while also improving the circulation, they are all benefits!
#beaconsejo: in September it is almost indispensable to make a visit to our hair salon to regain the health of the hair after the frenetic activity of the summer sunshine between dips in the pool.
Until the next post swimmers!
Gallery
The Effects of Pool Chlorine on Skin
Source: www.leaf.tv
Being a Little Greener With a Salt Water Pool …
Source: www.ways2gogreenblog.com
Repairing Chlorine Damaged Hair with Bentonite Clay …
Source: www.morroccomethod.com
15 best Great Railing images on Pinterest
Source: www.pinterest.com
Senior Chemistry

Source: seniorchem.com
Why you should NEVER wee in a swimming pool | Life
Source: www.express.co.uk
Adding A Diving Board To Your Outdoor Pool
Source: www.wearefound.com
Pool Maintenance Jacksonville and Ponte Vedra Florida
Source: www.jacksonvillepoolsandspas.com
Saltwater, The Summer Sun and Your Hair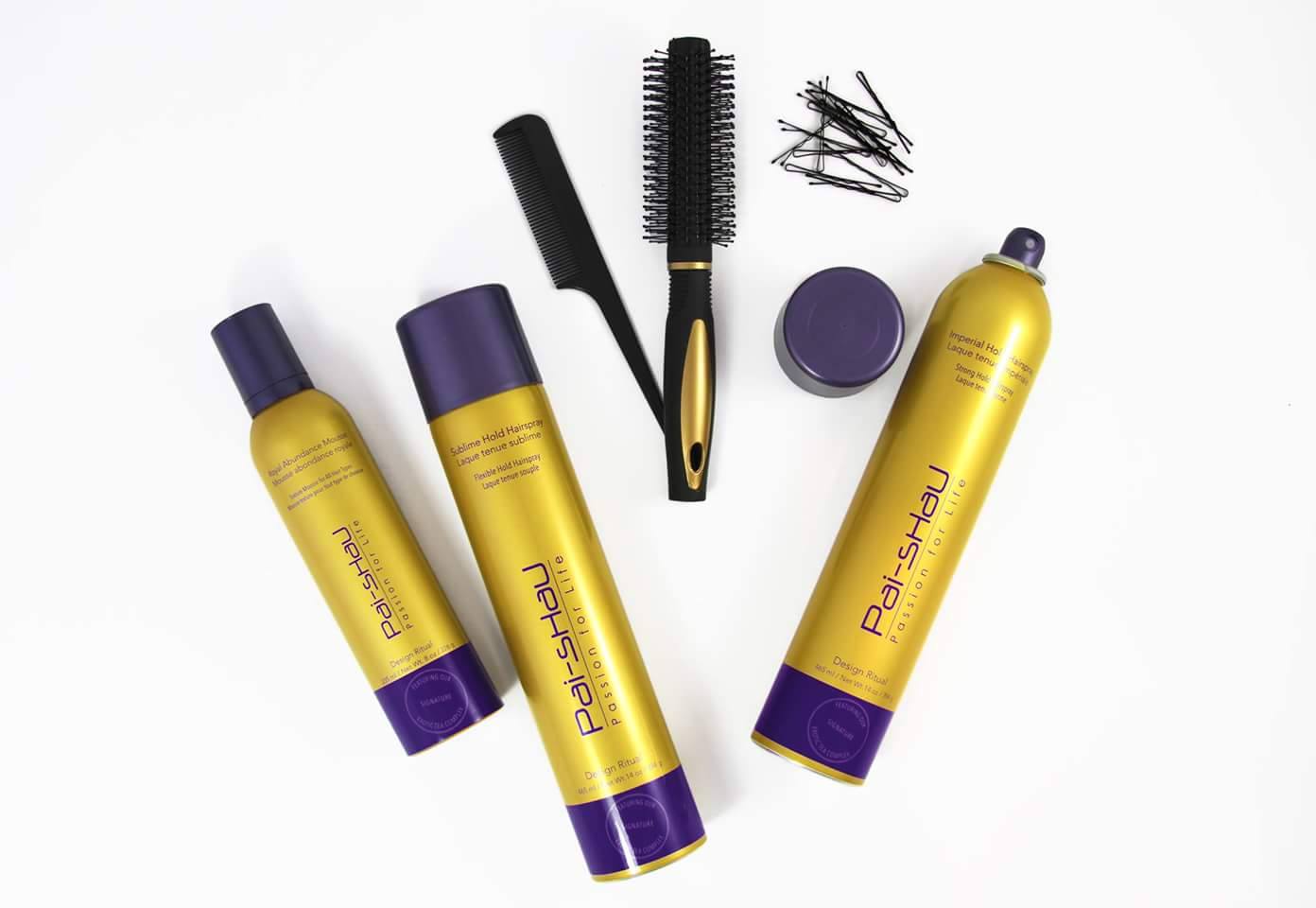 Source: hairstudio.salon
Swimmers alerted to risks of crypto, pool parasite that …
Source: www.havasunews.com
AutoPilot Salt Chlorine Generators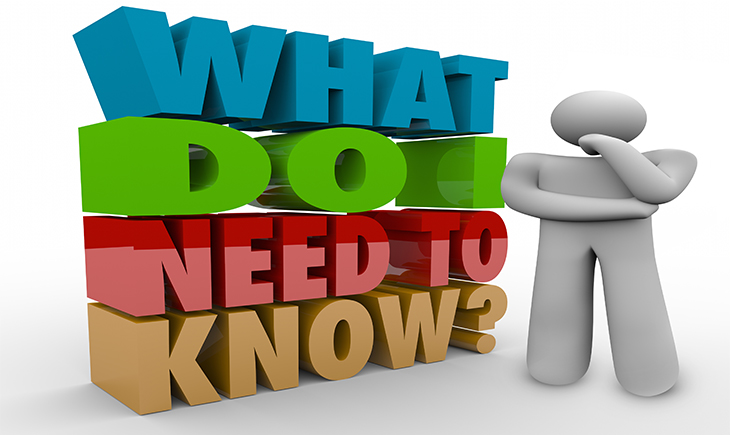 Source: www.apservicecenter.com
Keeping your child's eczema under control this summer …
Source: www.bubhub.com.au
Chiropracitc
Source: hungerfordwellness.com
Best Pool Shock Reviews 2018 & How to Shock a Pool
Source: www.poolcleanerblog.com
Pool Mate Jumbo 3" Chlorine Tablets for Swimming Pools …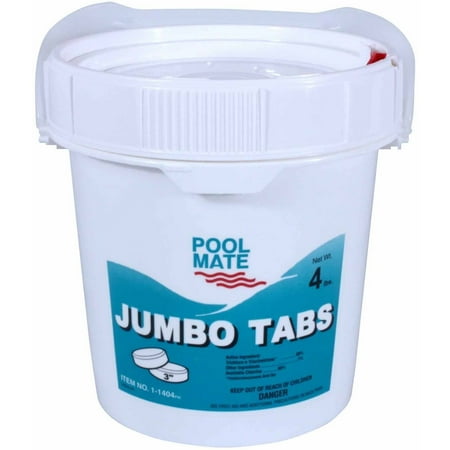 Source: www.walmart.com
Hy-Clor 10kg Granular Pool Chlorine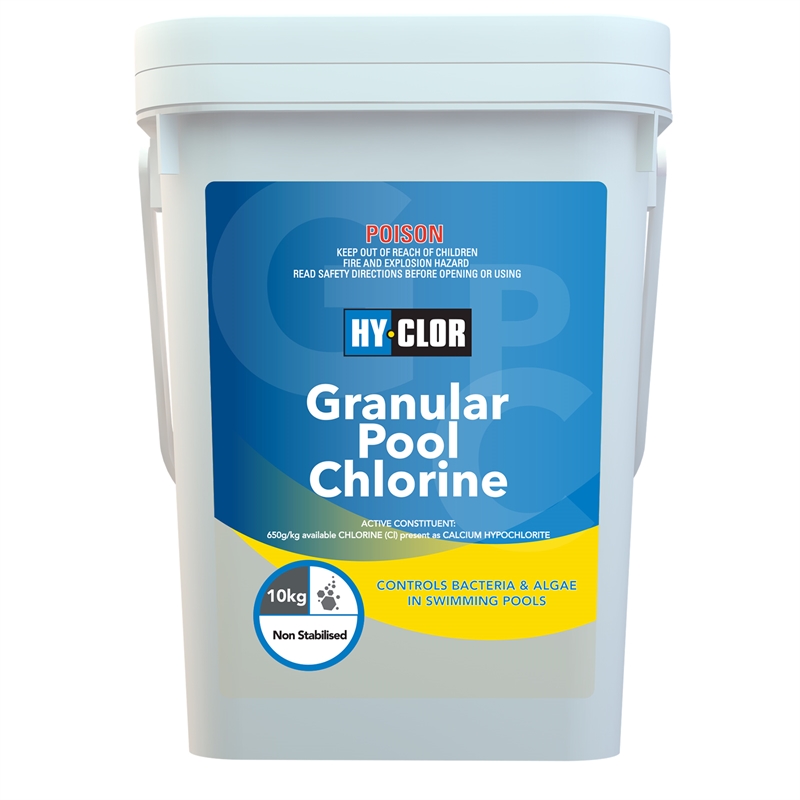 Source: www.bunnings.com.au
Granular Chlorine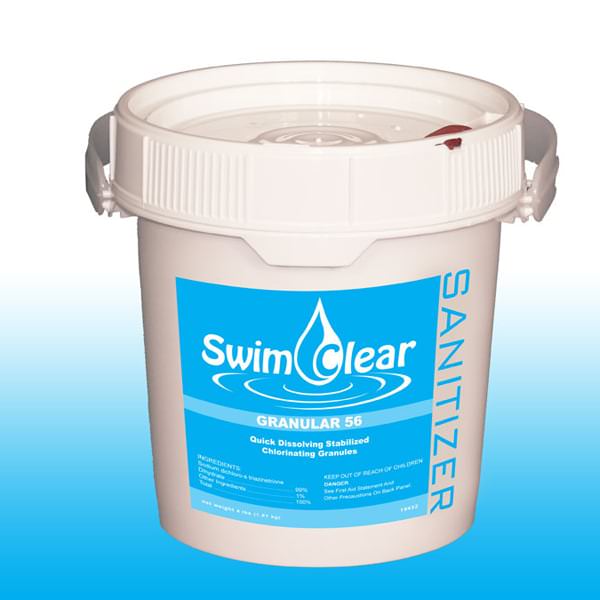 Source: www.familyleisure.com
1" Mini Chlorine Tablet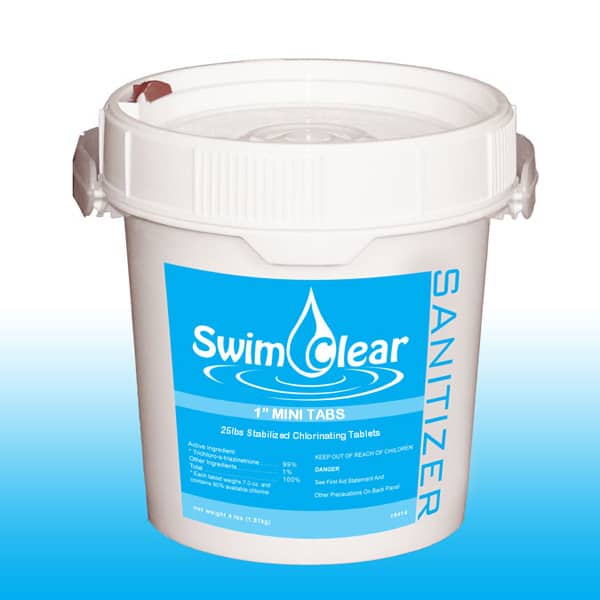 Source: www.familyleisure.com
Clearwater 5Kg Chlorine Granules
Source: www.bestwaystore.co.uk
Swimming Pool Supplies: Pool Chlorine & Pool Bromine
Source: watertestingblog.com