Summer Fashion Must Haves
Summer Fashion Must Haves
Summer is almost upon us: warm, sunny days, light late into the evening, want to pack and go to the beach, but the real problem for us fashion victims, is HOW to pack! Yes, because they are not enough summer dresses that now recycle 2 years: if you want to be really in line with the trends this summer will need to look at the collections at fashion shows last September and select key pieces to take with us on vacation (or even in the city) in order to keep pace with the latest trends.
Hence 5 leaders absolutely inevitable that I have selected for you and that will be part of your summer wardrobe this year, but, with a little 'luck, even the next summer.
Handbag
For one thing, the inevitable summer bag, choose it by hand for a really chic, but also has the strap, so you can take it either way. Boater the leather, so it will be suitable for the evening, but choose it for special processes and especially in pastel colors like light green, cobalt blue, indigo and gray colors that are easily matched to many summer outfits.
Floral Bikini
It sounds almost trite, but this will be the year of the bikini with floral patterns. He will see all kinds and all shapes and you definitely can not let you find unprepared. I suggest you choose something a bit 'special order not to find yourself at the beach with the same costume worn by all and opt, then, for high life forms and a little' retro, vintage prints, flowers tone on tone, micro-patterns or, conversely, maxi fantasies with big rose and all colorful.
If, however, you do not like the costumes in floral design, but do not want to give up on this trend, opt for beach accessories such as flowery kaftans (with fringes), Sun, scarves, turbans or slippers.
Espadrillas Shiny
Are the true stars of this summer and will certainly shine your feet with its own light. The espadrilles become this year, in fact, very bright thanks to laminated fabrics, sequins, rhinestones and Svarowski and will be perfect for your every look.
Thanks to these tissues so special, in fact, espadrilles blends perfectly with both outfits from day simple that immediately give a super chic effect, is also suitable for more formal outfits for evenings on the beach or as an aperitif with friends in city.
Gladiator Sandals
They have been anticipated by the spring trends, but it certainly will be the most desired shoes all summer. Bass, treble or wedge does not matter, the important thing is to choose "gladiator" sandals arrive at least mid-calf. The best way to match them is surely to sdrammatizzarli dresses with simple, with very clean lines.
Personally I love the pairing of a total white outfit with a pair of gladiator sandals leather color: a perfect mix that can be used from morning to evening chic resulting always hyper and never dull.
Dress a Pois
As regards, instead, the combinations, opt for a pair of flat white sneakers, for a pair of sandals gladiator ankle or to a pair of gem slippers as those that go much this year,
Gallery
2017 Nordstrom Half Yearly Sale: Up To 40% Women's Fashion …
Source: candieanderson.com
Keeping It Business Casual
Source: www.jillianharris.com
Summer Dresses From Forever 21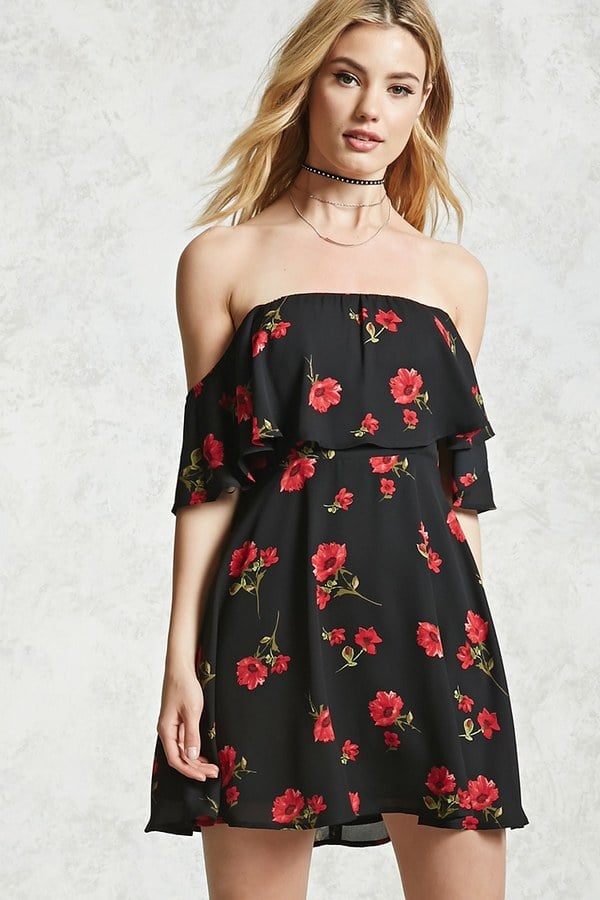 Source: www.popsugar.com
Men's Summer Fashion: 15 Style Essentials
Source: www.primermagazine.com
Jeanne Damas's summer address book
Source: en.vogue.fr
Summer Must-Haves For Every Guy
Source: www.starstyle.ph
Ashley Alexiss | Ashley alexiss | Pinterest
Source: www.pinterest.com
Shiba's Head Swivels In An Impressively Otherworldly …
Source: barkpost.com
20 best Gia Carangi images on Pinterest
Source: www.pinterest.com
Blogger Arbeitsplatz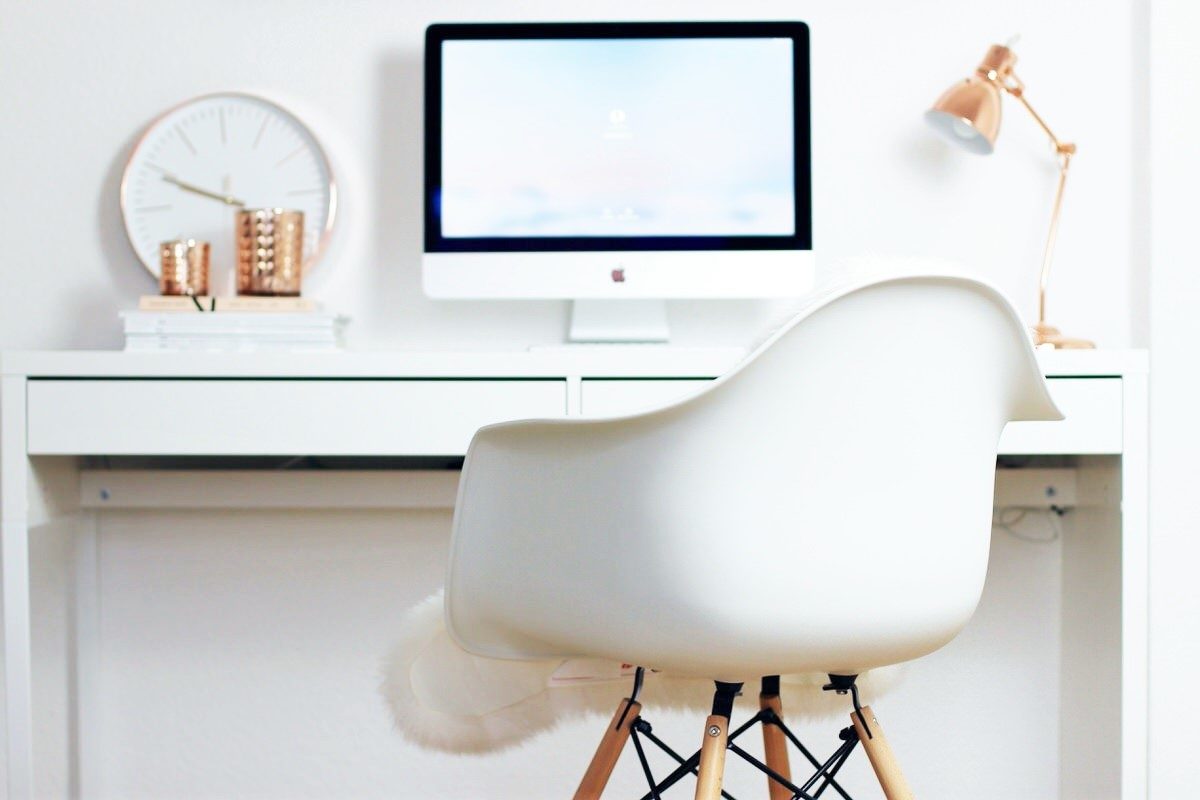 Source: www.veroniquesophie.com
Voetbaltoernooi l Jongens en voetbal l BOYSLABEL
Source: www.boyslabel.com
Seven beauty & fashion Must haves for Summer!
Source: deepaberar.com
Spring/Summer Fashion Must Haves!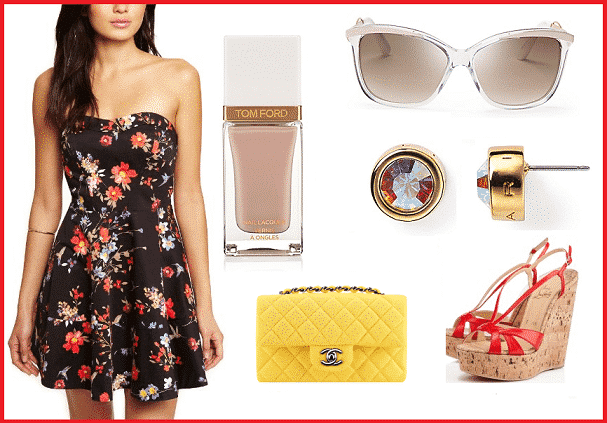 Source: gotglam.com
Summer Must-Haves – Fashion Twin
Source: fashiontwin.com
Summer Fashion "Must-Haves"
Source: momsoffaith.com
Top Summer 2012 Fashion Must-Haves.
Source: www.becomegorgeous.com
Spring/Summer Fashion Must-Haves from TBDress.com
Source: fashchronicles.blogspot.com
Fashion Haves Latest Fashion Trends Fashion
Source: asummerfashion.blogspot.com
torontothree: 7 Summer Fashion Must-Haves
Source: torontothree.blogspot.com
Neon Color Fashion Must-Haves For Summer 2018
Source: standoutlook.com